Every day, 24 hours a day, Easton Hospital's emergency room doctors, nurses and other health care staff are available to provide you and your loved ones with expert care.
24 Hour Emergency Room in Easton
Our highly trained staff can provide care for everything from cuts and broken bones to life-threatening conditions such as heart attack or stroke. We provide efficient, prompt and compassionate care, and offer:
Multi-functional treatment rooms for patients with varied conditions
A dynamic ER design focused on providing a better experience for patients and visitors
Highly-qualified, dedicated health care professionals who are committed to the highest standards of care
A continued commitment to keep wait times to a minimum
Awards and Distinctions:
Designated Chest Pain Center with PCI – Society of Chest Pain
Designated Primary Stroke Center – The Joint Commission
Readers' Choice Best Emergency Services – 2016, 2017, 2018
Geriatric-friendly ER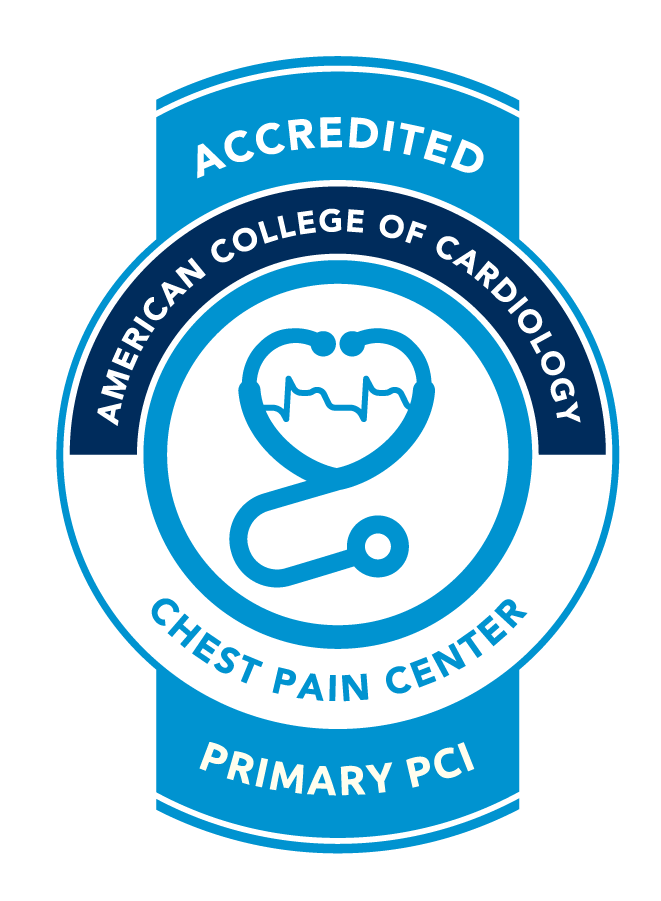 Questions about our Emergency Team or Department?
You can contact our ED Management, our EMS Manager, our Stroke Coordinator or Trauma Coordinator.  We also offer CPR and first aid training classes – select the AHA coordinator as recipient to inquire.
If you are experiencing any symptoms of a heart attack, call 9-1-1 or go to the nearest emergency room.
Resources
Spot the Signs of Stroke – F.A.S.T.

According to the American Heart Association and American Stroke Association, more than 140,000 Americans die of a stroke annually, and it is the leading cause of serious, long-term disability. On average, someone in the U.S. suffers a stroke every 40 seconds.

4th of July Summer Safety Tips

With the opportunity for family and friends to gather for beach parties, cookouts and other fun outings, the 4th of July, and the summer days after it, can be among your best of the year.To ensure that your holiday is as safe, and therefore as enjoyable as possible, here are some of the most common issues we treat each summer. A few preventative steps can keep you and your loved away from the ER.